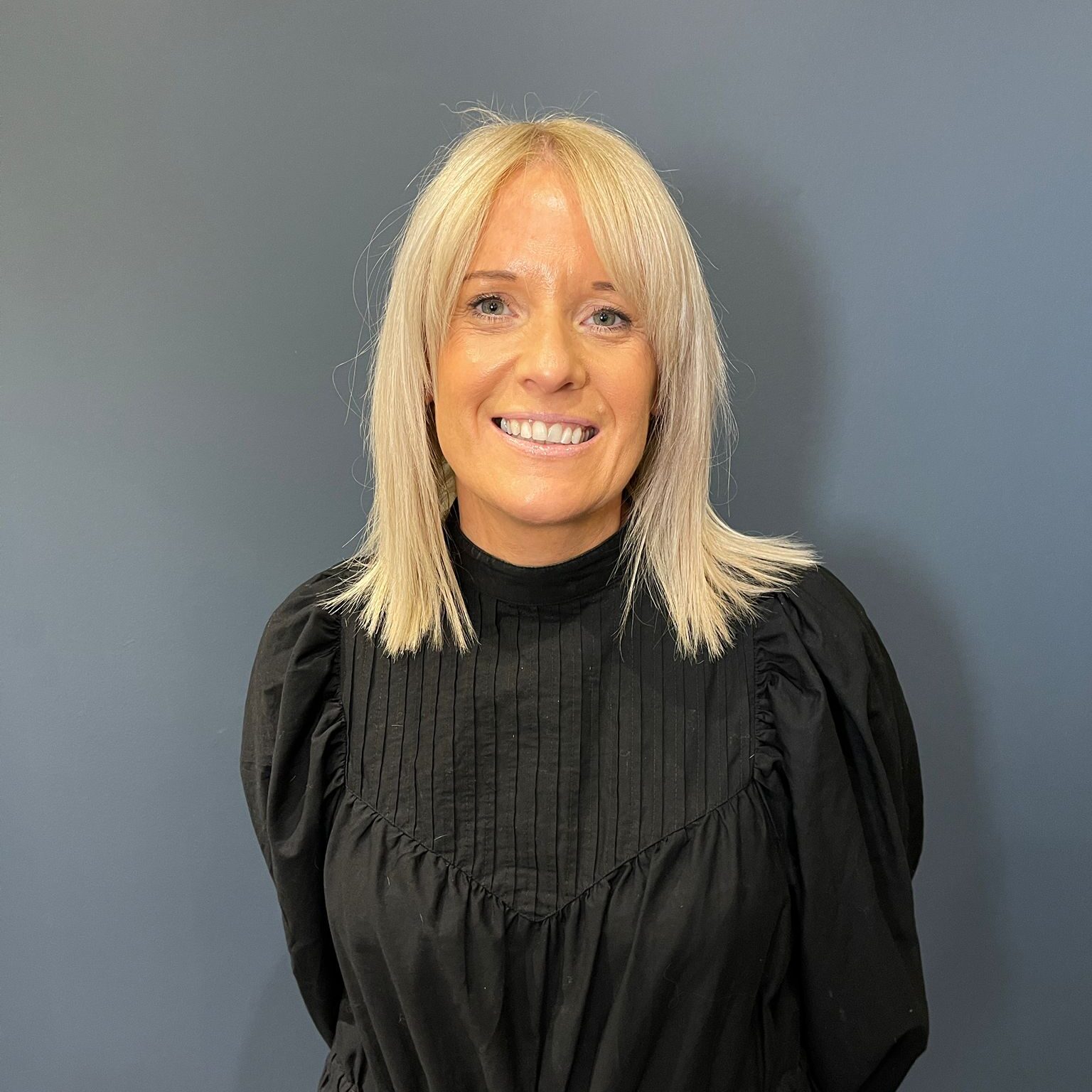 Lynn
- 27 Years Experience
Salon Director & Salon Manager
Having been a part of this company for all my professional life, I am committed to making sure my clients experience the best from me, my team and my salon. I take great delight in seeing my salon busy, buzzing and with a great atmosphere, seeing all my team giving a great professional service makes me proud! It also means I can focus on my clients, giving each one my undivided attention through cut, colour and advice and especially through listening, I make sure my clients experience is one to remember.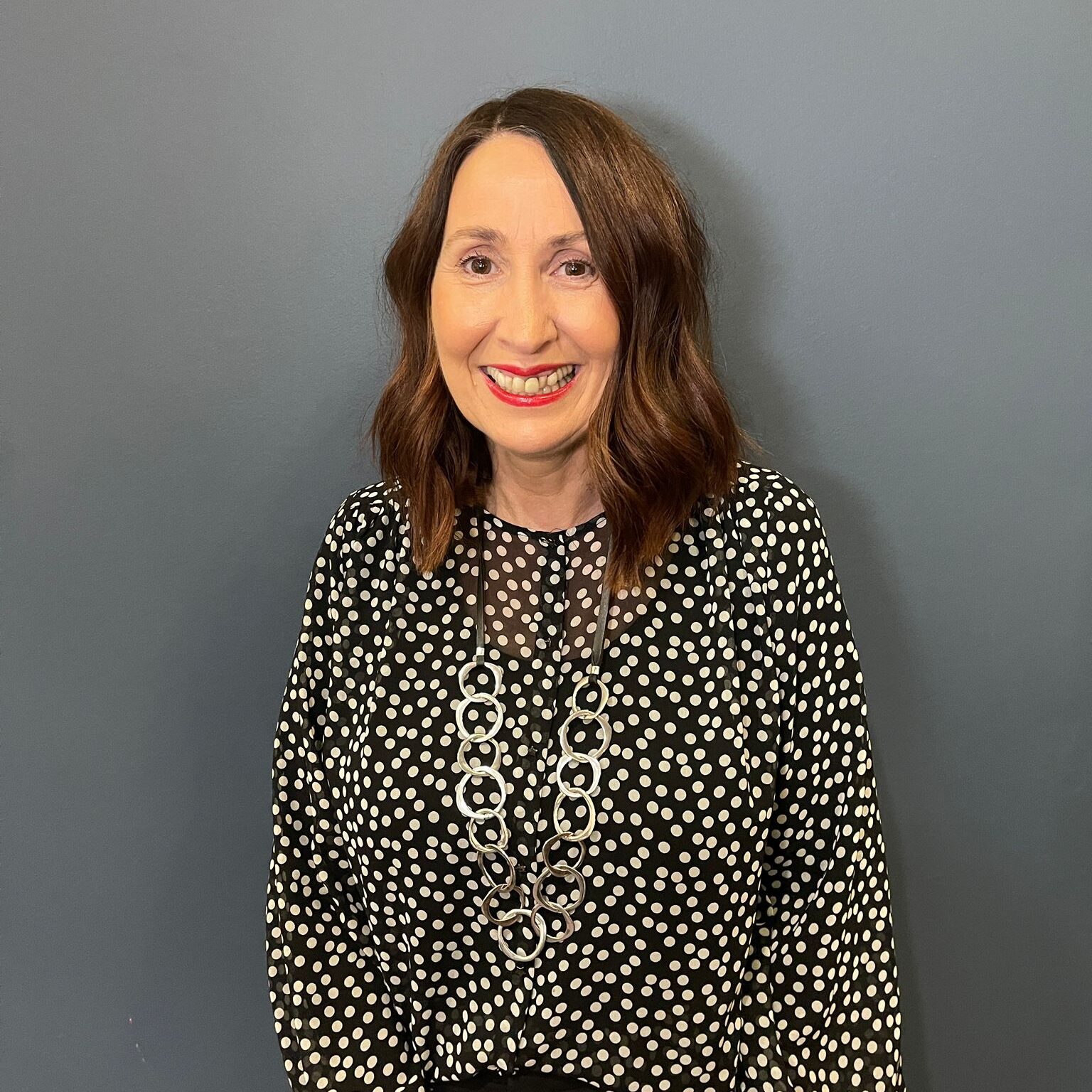 Heidi
- 31 Years Experience
Looking after my clients is my number 1 priority when I am in the salon. Taking care of people, making them feel special and valued is my goal and I love making that happen! My clients always leave the salon looking and feeling amazing, and looking forward to their next appointment.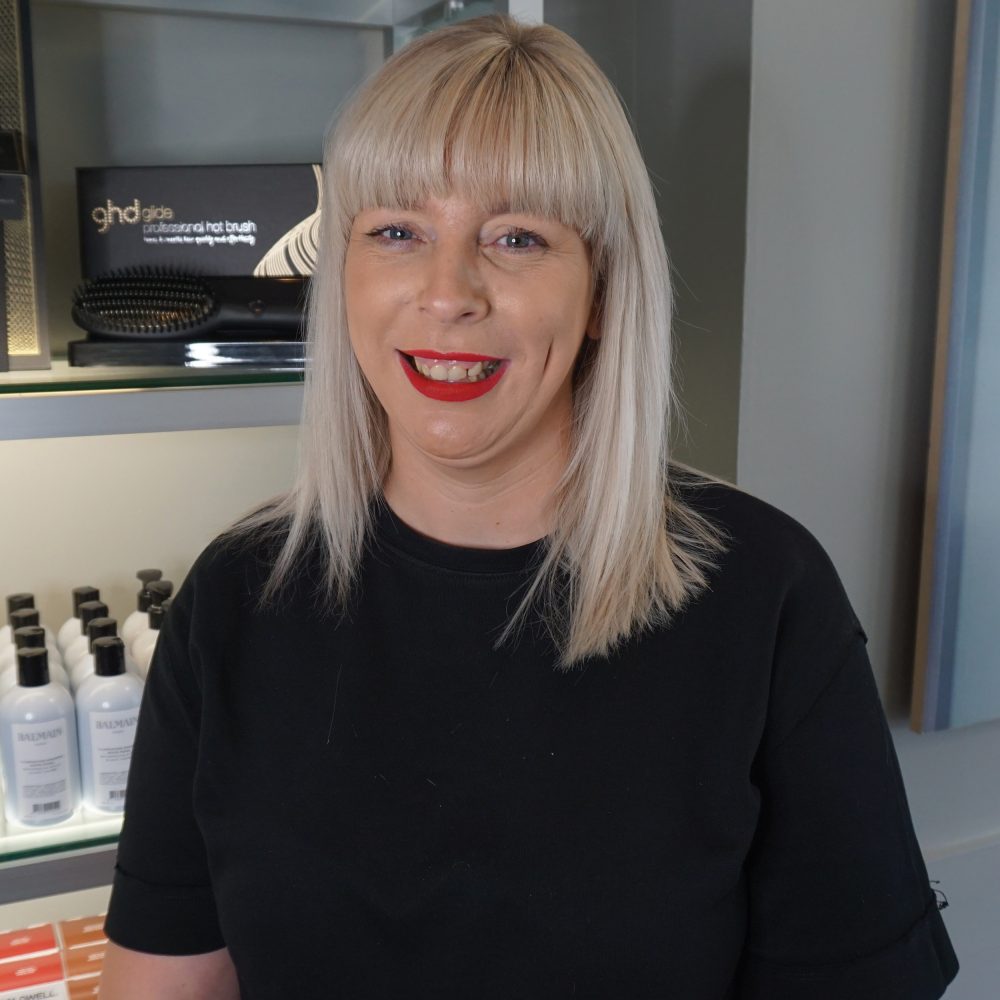 Diane
- 24 Years Experience
I love that I can change the way someone looks and feels in 45 minutes. I enjoy being creative and performing hair-ups, this in one of my biggest strengths in hairdressing. I really couldn't imagine working anywhere else as we are such a strong team, we are more like a family.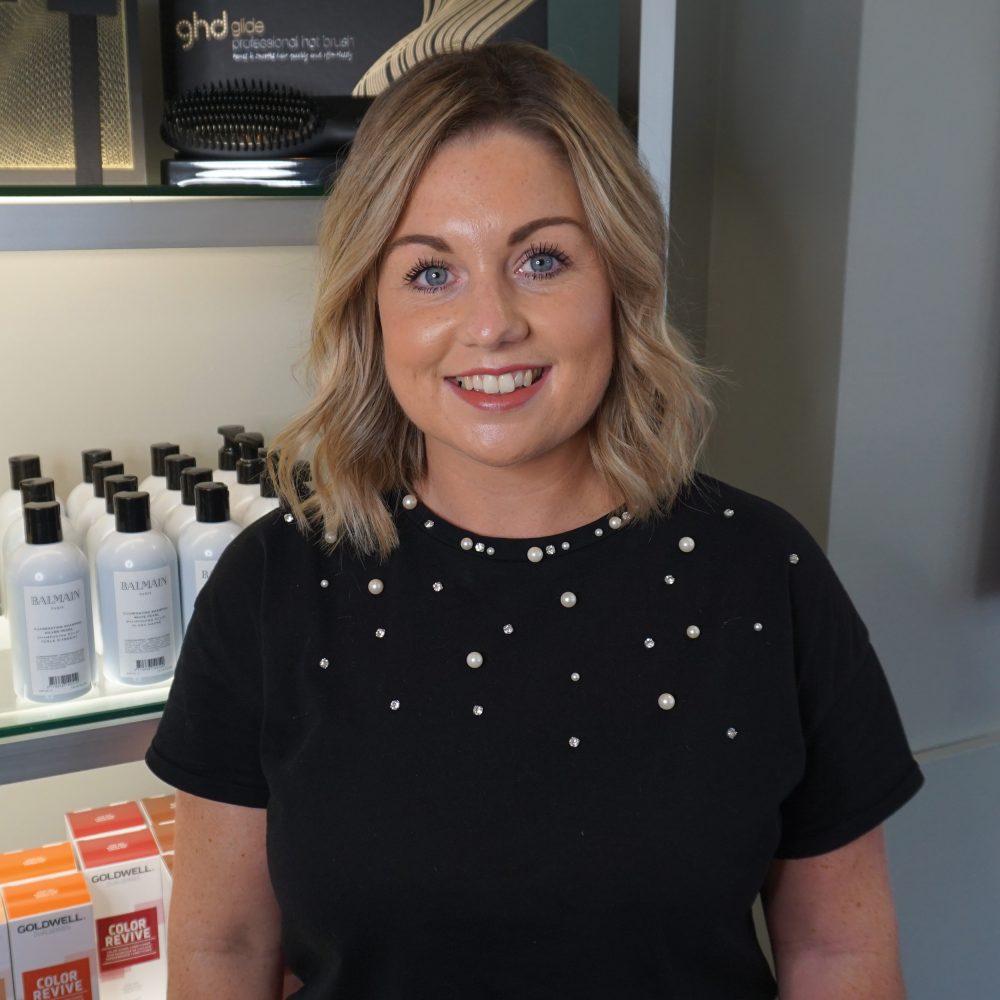 Becca
- 11 Years Experience
I love how I am able to cheer a client up or make their day by doing their hair, no matter what is going on in their life, they can relax and enjoy an amazing experience with me. I enjoy giving my clients a change in hair style more than anything, whether it be cut or colour or even both. It's great how different each day is, learning new skills all the time, constantly training. I like to inspire my assistant team and help them become amazing stylists.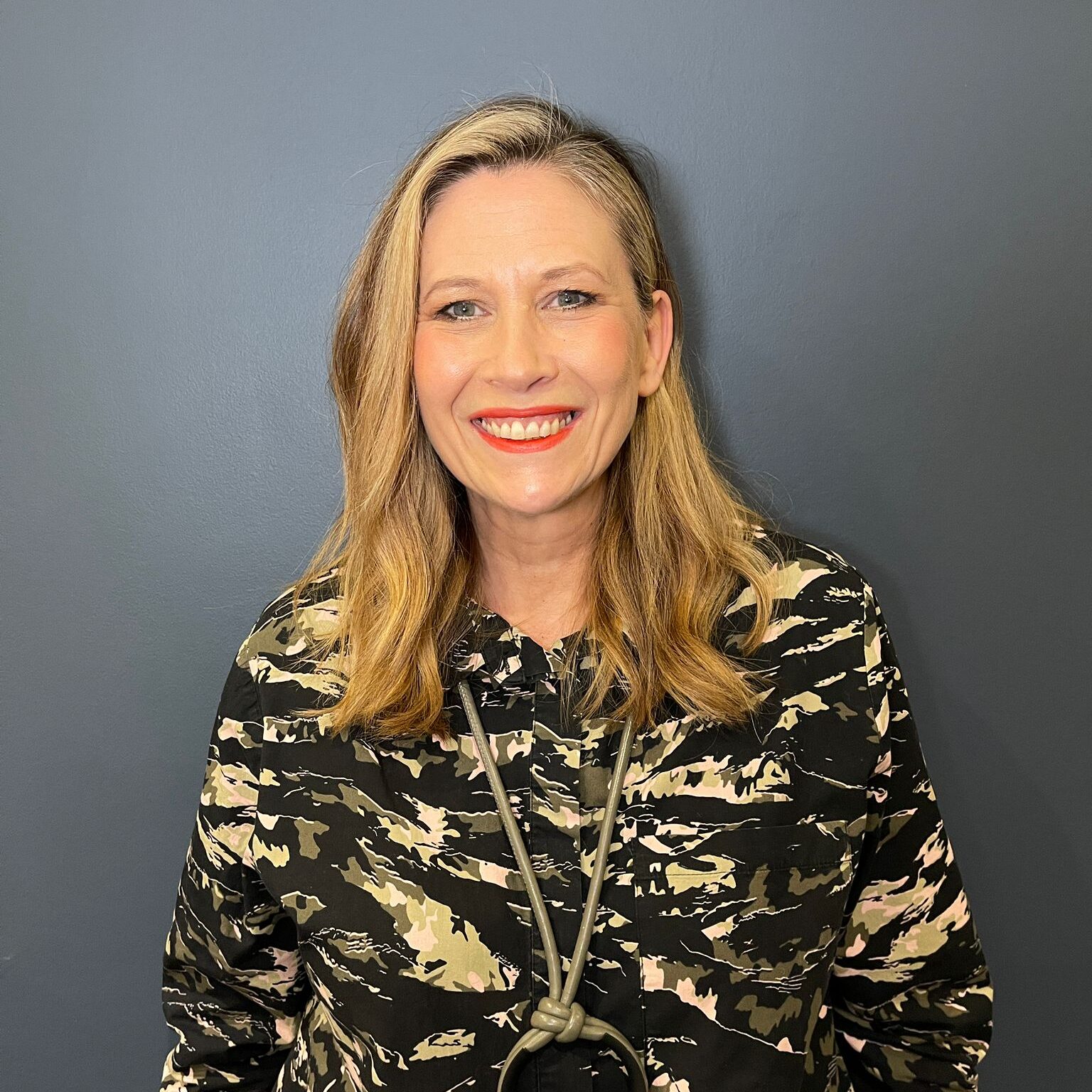 Caroline
- 30 Years Experience
After 35 years in the hairdressing industry, having fun and loving what I do is the most important thing for me. Then meeting my clients expectations and listening to their needs becomes the most natural thing in the world. There is no better satisfaction than your client being delighted with their experience from start to finish.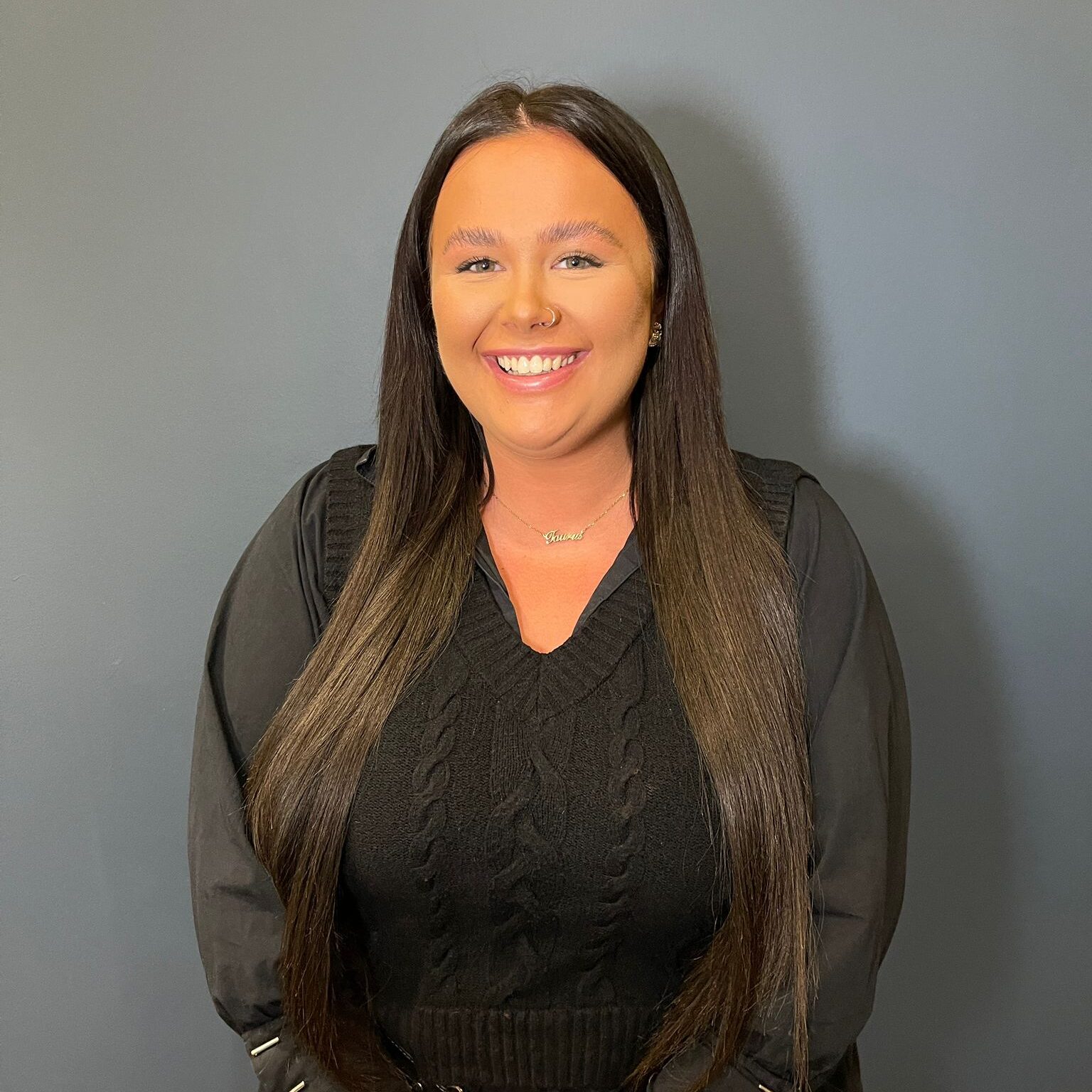 Elle
- 4 years experience
Having come through the Paterson SA academy, I am excited to now be a stylist and to have officially joined the team at Dalkeith. I love meeting new people, looking after clients and getting to do something I am very passionate about every day!
Kris
Kris offers a service specifically for gents in our barber lounge which is located in a private room within Paterson SA. From kids cuts to skin fades, Kris is here to cover all your barbering needs.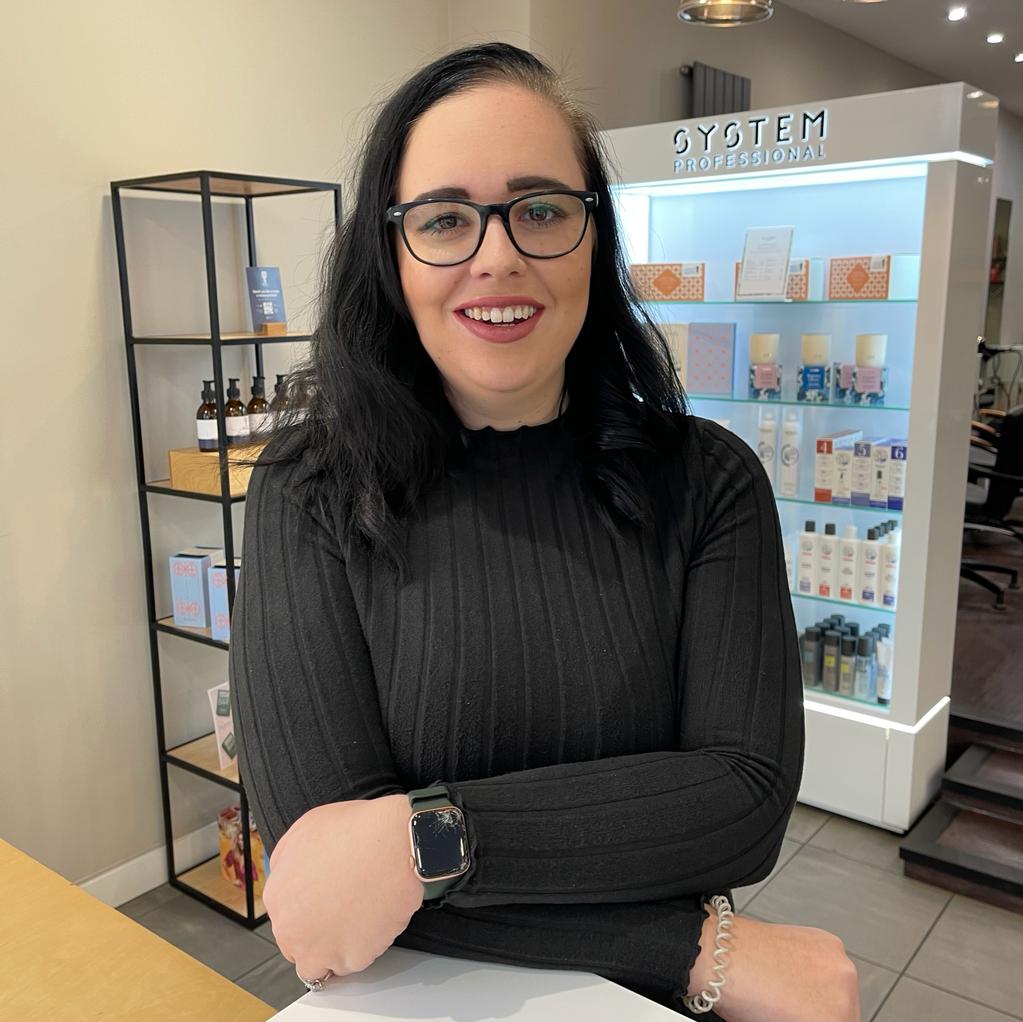 Amber
I really enjoy being part of the front of house team,It's important that all clients new and regular feel welcome as soon as they arrive in the salon and that I can help with making sure all clients needs are met from the moment they arrive in salon to when they leave
134 Dalkeith High Street Dalkeith EH22 1AU
Mon, Tues, Wed & Fri 9am - 6pm
Thurs 9am - 6pm
Saturday 9am - 4:30pm
Opening hours may vary