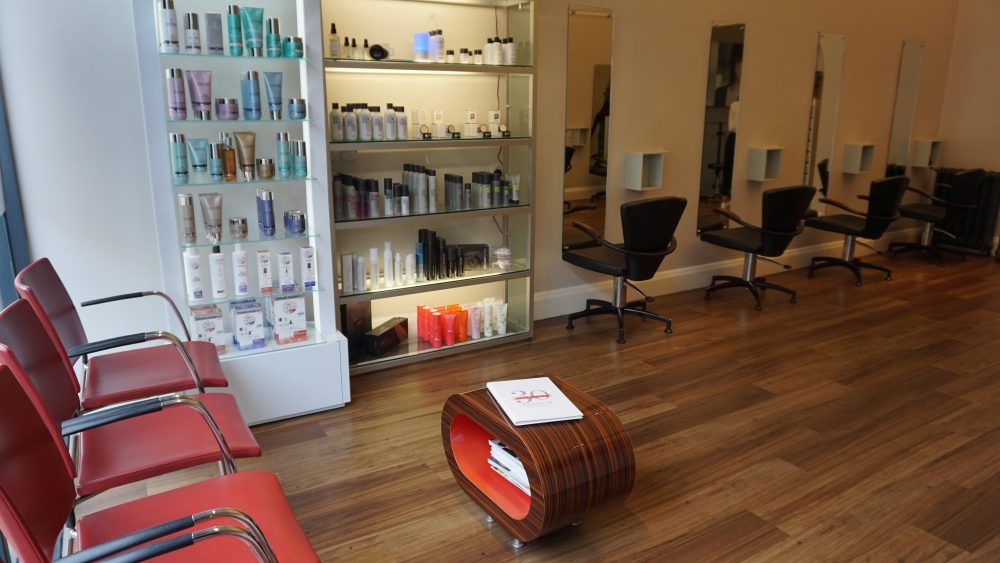 17 South Clerk Street Edinburgh EH8 9JD
Mon - Closed
Tues, Wed & Fri 9am - 6pm
Thurs 9am - 7:30pm
Saturday 9am - 4:30pm
Please note due to the current pandemic our opening hours may vary from what is stated above
Ashley
- 12 Years Experience
Salon Director & Salon Manager
I came into this world with a comb in my hand! Being a hairdresser was my biggest dream, now I am living that dream – doing what I love on a daily basis. I enjoy making people happy, a haircut is part of a lifestyle, part of an image that makes people individual. I really like working with all the new up and coming ideas created from fashion and tailoring them to my clients.
Kirsty
- 30 Years Experience
Each client is special, and each one treated as an individual. I love finding the 'New You' or just making the 'Old You' even better. A salon visit should be fun and informative, but most importantly, have you leaving with a smile and feeling great!
Morgan
- 4 Years Experience
I always knew I wanted to be a hairdresser from a young age and leaving school and coming to work at Paterson SA was the best decision I've ever made. Throughout my journey I've learned so much, been given the best training and worked with the most amazing people. I aim to give all my clients the best professional service, whether it's a complete change they are after or a refresh to keep their style looking amazing.
Amy
- 3 Years Experience
I love everything about my job, meeting new people, making people look and feel amazing and also sharing my knowledge of hair to make sure clients always feel incredible in their everyday hair.
Contact South Clerk Street
Email: clerkst@psahair.com