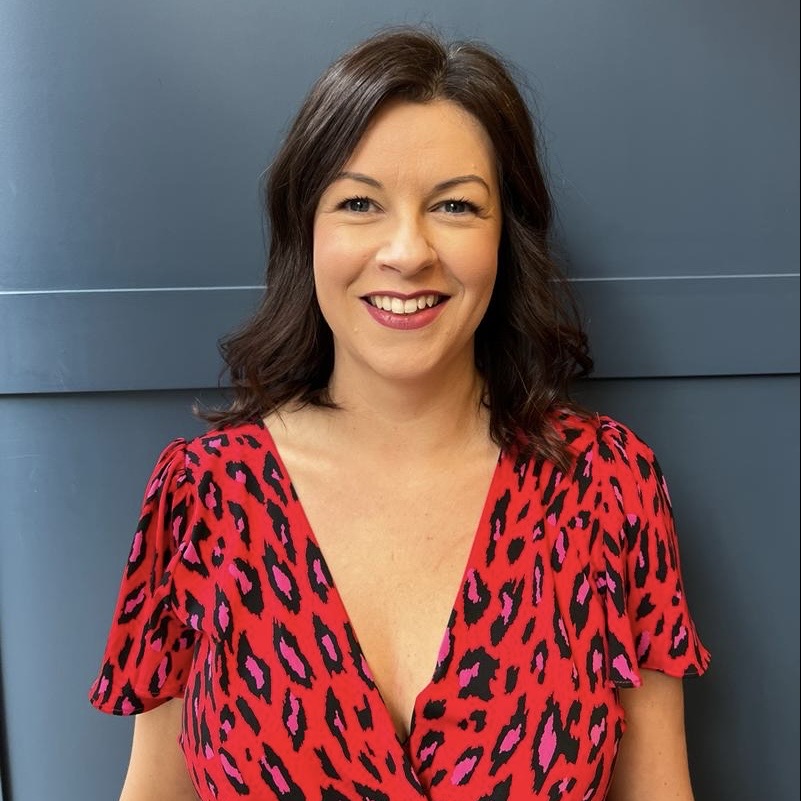 Layla
- over 25 years experience
Salon Director & Salon Manager
Everyday I come to work with 2 goals: number one to make sure every client has a fantastic experience through cut, colour and advice. Number two to make sure each member of my team are happy, dynamic and motivated.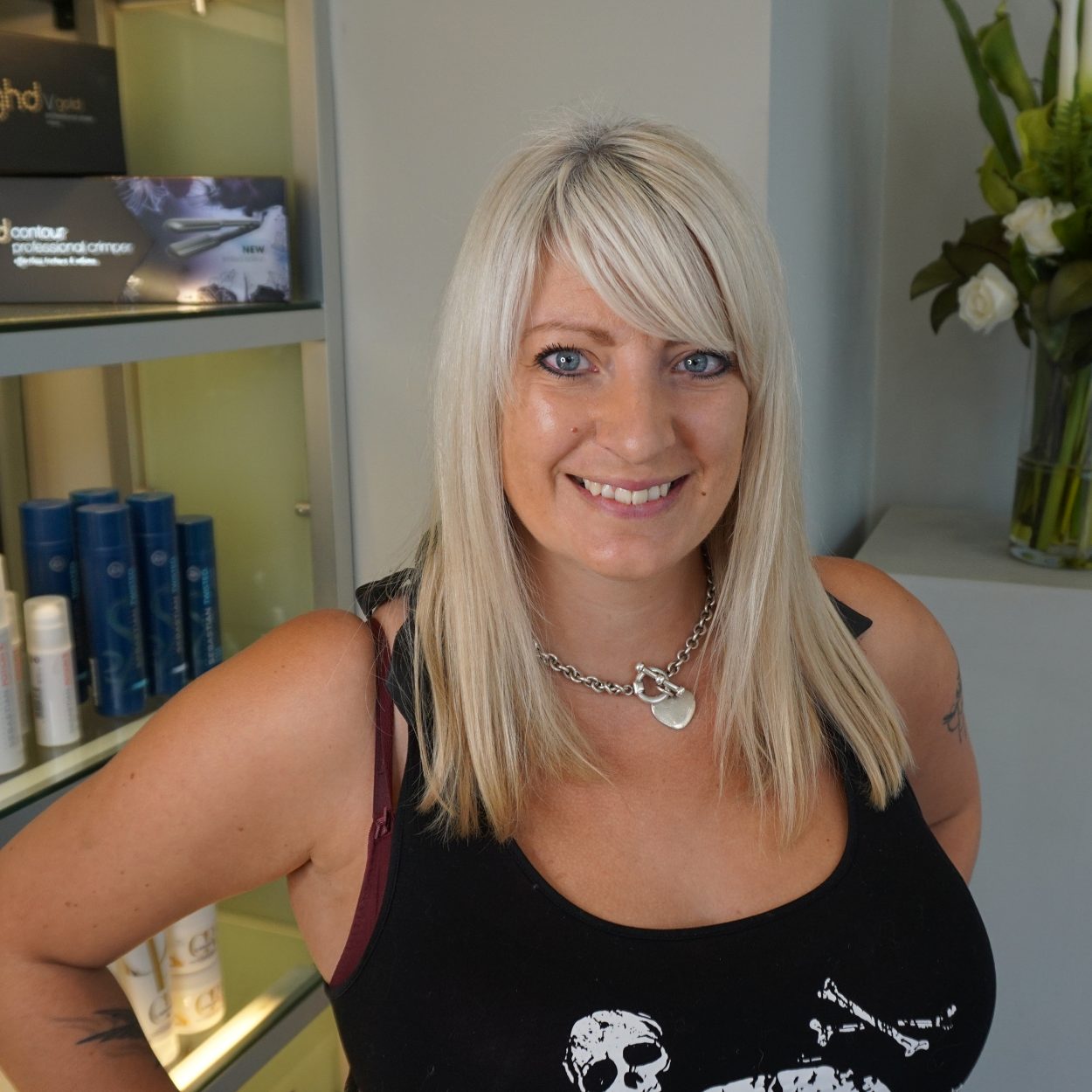 Lisa
- over 25 years experience
I love my time with my clients – focusing on all aspects of their busy lives, to make sure I deliver the best hairstyle to suit. I take responsibility for making every client look and feel amazing! as a member of the artistic team of Paterson SA, I love sharing all the latest trends in cut, colour and styling with my clients.
Kirsty
- over 30 years experience
Each client is special, and each one treated as an individual. I love finding the 'New You' or just making the 'Old You' even better. A salon visit should be fun and informative, but most importantly, have you leaving with a smile and feeling great!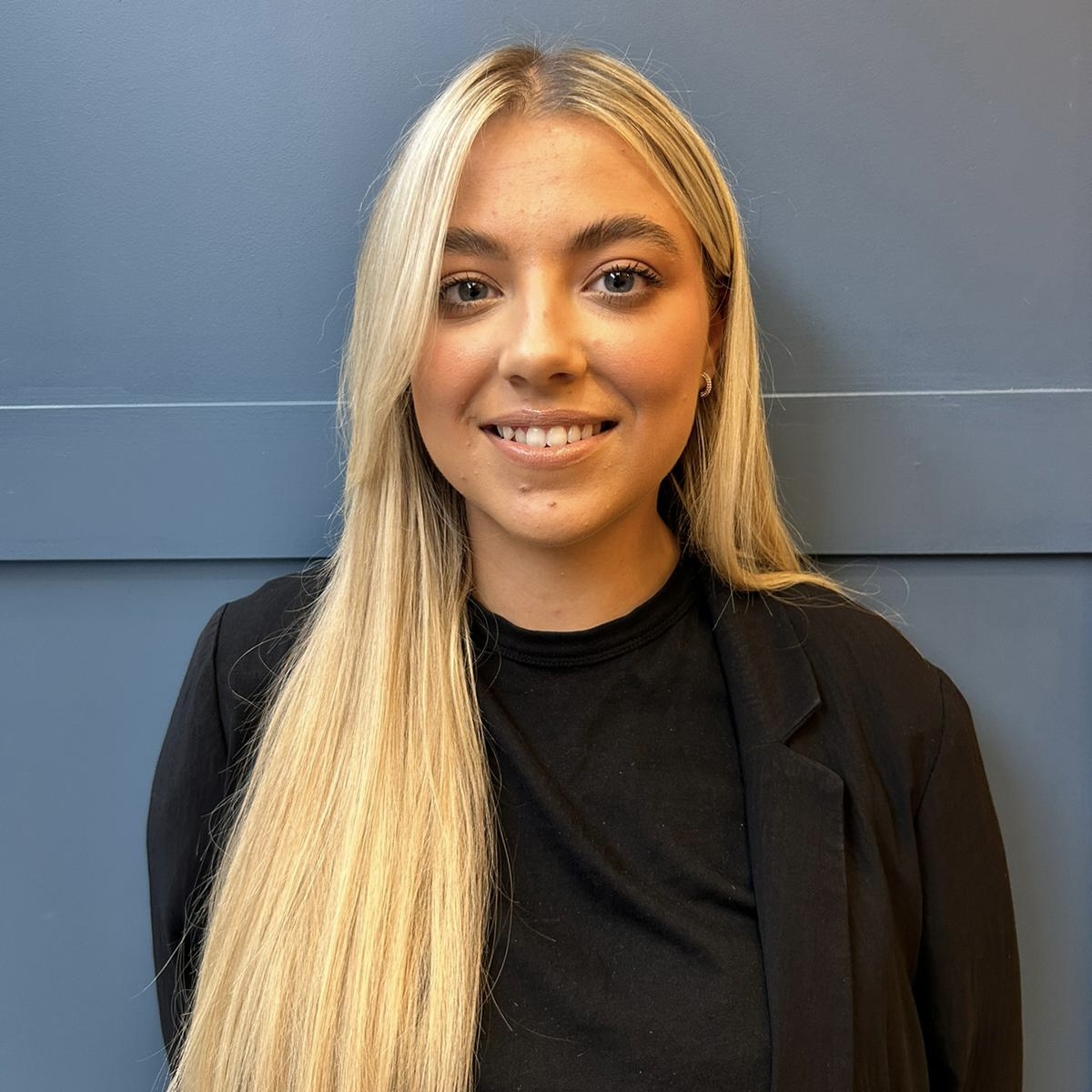 Amy
- over 5 years experience
I love everything about my job, meeting new people, making people look and feel amazing and also sharing my knowledge of hair to make sure clients always feel incredible in their everyday hair.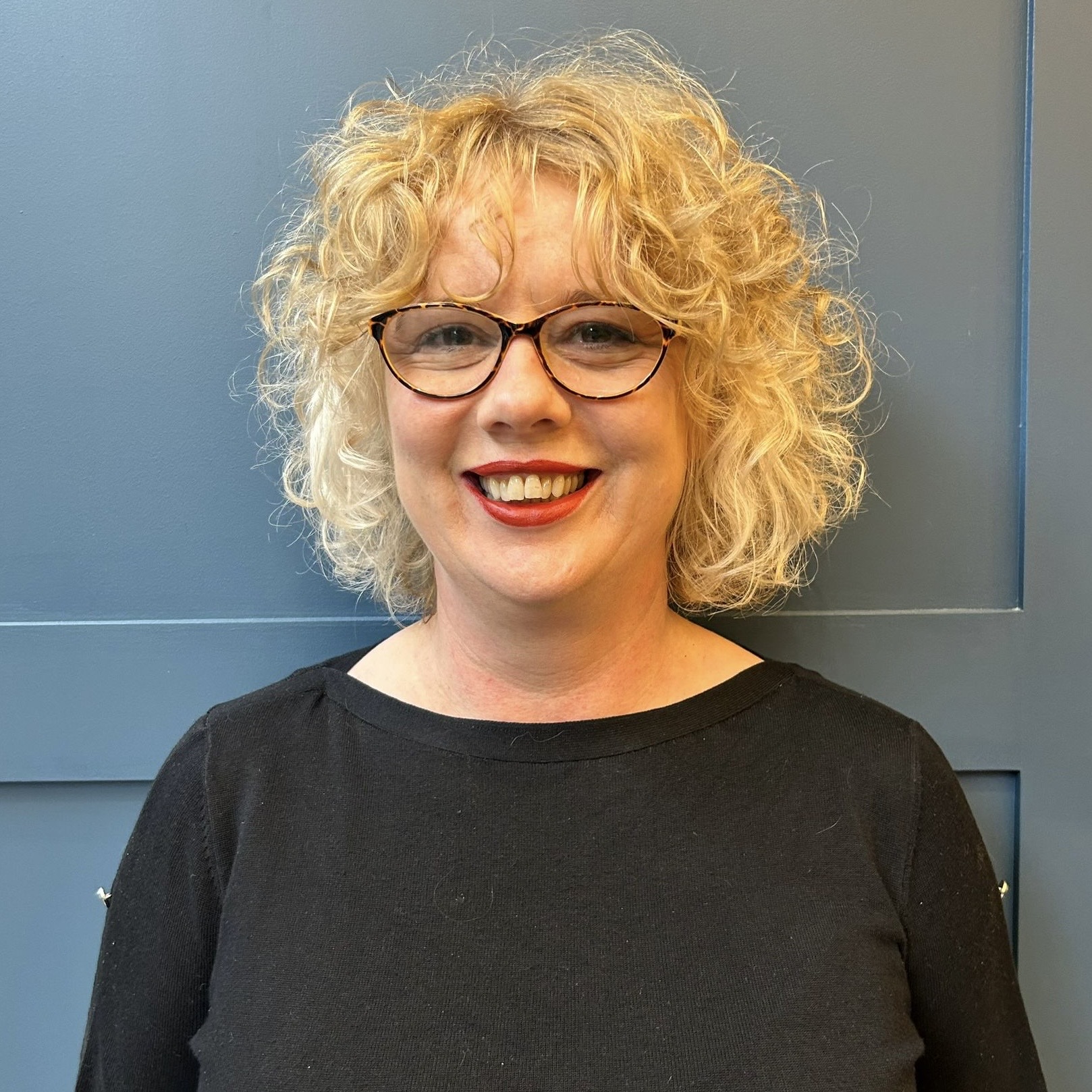 Zoe
- over 30 years experience
Even after 25 years, I still learn something new everyday! Every appointment with me is unique – and I will always use my technical knowledge, skin tones, lifestyle and hairstyle, to come up with the perfect colour! As technical director, part of my role is to constantly look for new services, techniques and colours which I then pass on to my team and my clients along with the most up to date information and advice.I also offer Afro hair relaxing services, perming and all other technical services. Colour and how it can make people feel, excites me, and I love passing that excitement on!.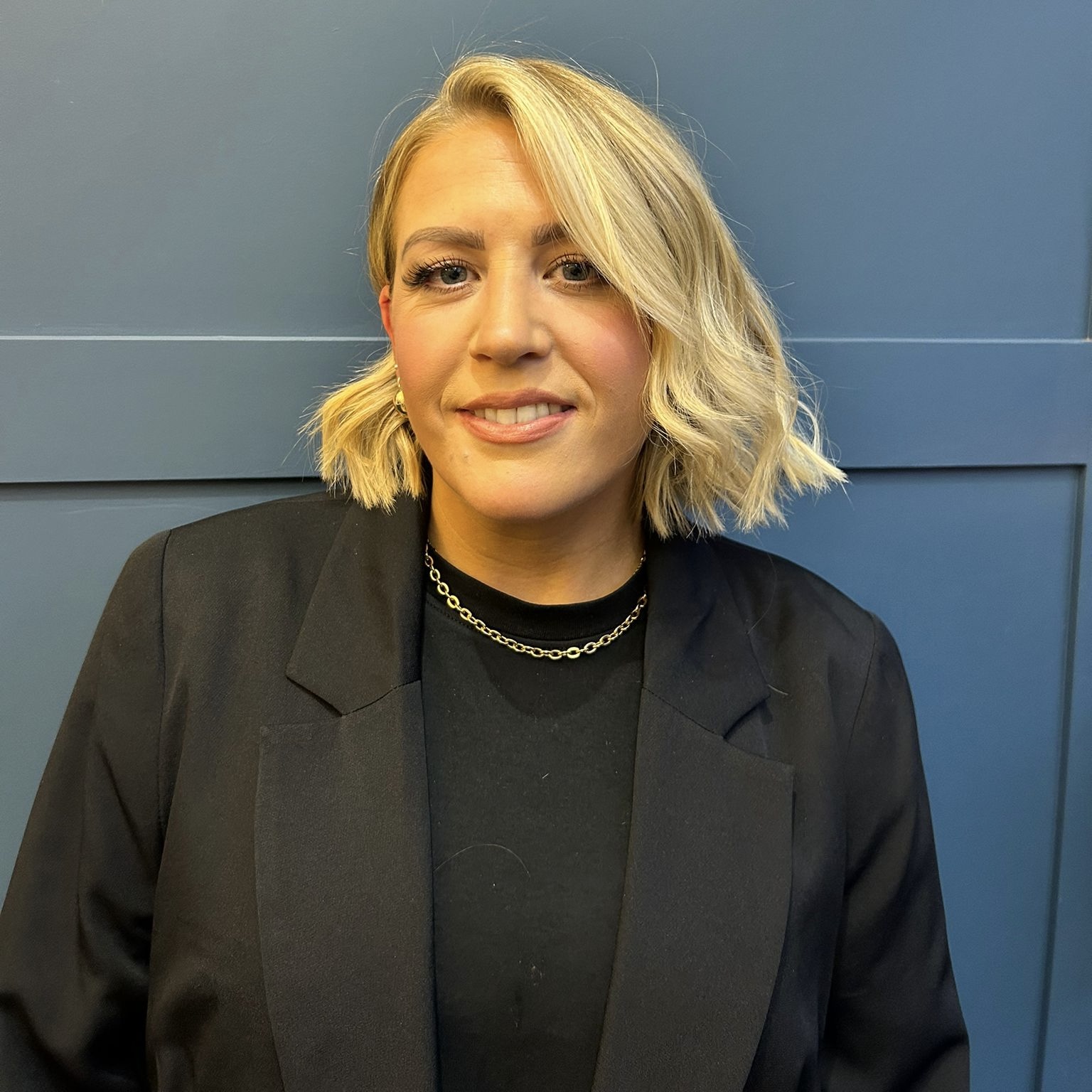 Katy
I love being part of our amazing team in the salon. Making sure the stylists days run smoothly and looking after our lovely clients is important to me. I always do my best sure every client receives amazing service from the minute they enter the salon until the minute they leave.
Contact South Clerk Street
17 South Clerk Street, Edinburgh EH8 9JD
Mon - Closed
Tues, Wed & Fri 9am - 6pm
Thurs 9am - 7:30pm
Saturday 9am - 4:30pm
Opening hours may vary